Floral Favorites: Dahlias
Why we love them and how to love them longer
Dahlias are one of those flowers that have come into strong favor more recently in the cut flower world. These beauties, once mostly appreciated in the garden, are now being artfully included in bridal bouquets, centerpieces, daily arrangements, and more. Thanks to social media- dahlias have us dazzled!
And it is easy to see why. Their color variation, mesmerizing petal structures, and often other-worldly size is incomparable. They boast a spectrum of hue in one bloom and can change by the day. You can stare at a dahlia for days and get lost in the geometric design of it all. A "Dinner Plate" or Cafe au Lait variety might be as big as your face!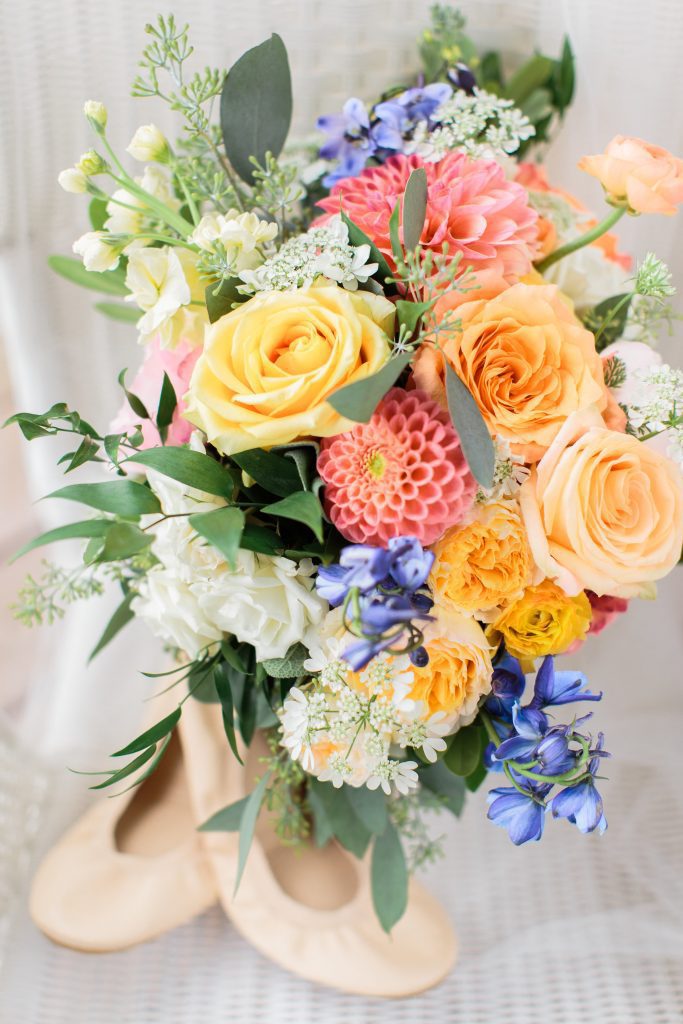 So what do you need to know about Dahlias? We are here to give you some simple
Dahlia Facts:
Dahlias grow from tubers (much like a sweet potato). These tubers must be dug up every year, properly stored, and then re-planted again after the last frost in the spring. For flower farmers, this is a lot of work!
Dahlias are genetically diverse which means that there can be variation from flower to flower, even on the same plant!
Cut dahlias are happiest in a constant water source. Therefore, transporting them long distances in the global flower trade is challenging. Locally grown dahlias have a much higher quality and vase life since the field to vase timeline is shorter.
Dahlias won't survive a frost. Here in Western Pennsylvania, the Dahlia blooming season generally begins in mid to late July and ends with the first frost. The timeline greatly depends on the weather!
To keep your cut dahlias happy longer, place the vase in a cool spot, out of direct sunlight. Recut the stems, change the water every day, and use a flower preservative if you have one.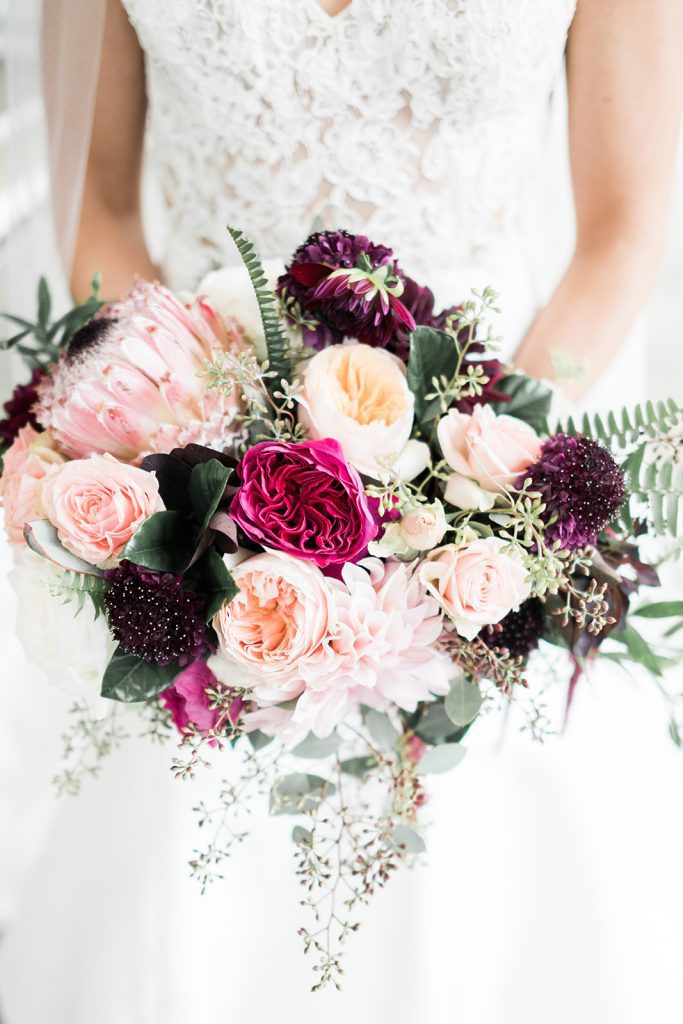 As with many of our favorite flowers (peonies, garden roses, anemone, tulips), the dahlia bloom is fleeting. And perhaps, just like their aforementioned friends, dahlias teach us a lesson in reveling in moments of joy while they last. They call us to appreciate their seasonal beauty while it is with us and anticipate its arrival again. And we never cease to marvel in the beauty and diversity that nature has provided. 
We are happy to support our local flower farming community during dahlia season this and every year! Both in our wedding work and in our daily arrangements. Want to get some dahlia beauty for yourself or send some to someone you love?
ORDER HERE! (Now until the end of this year's season)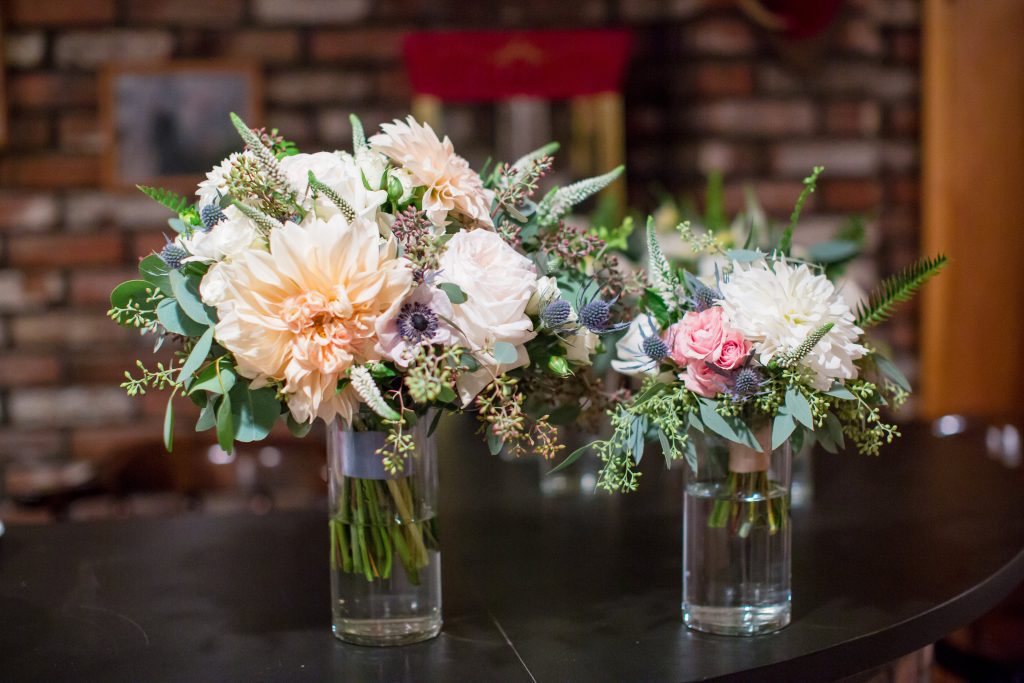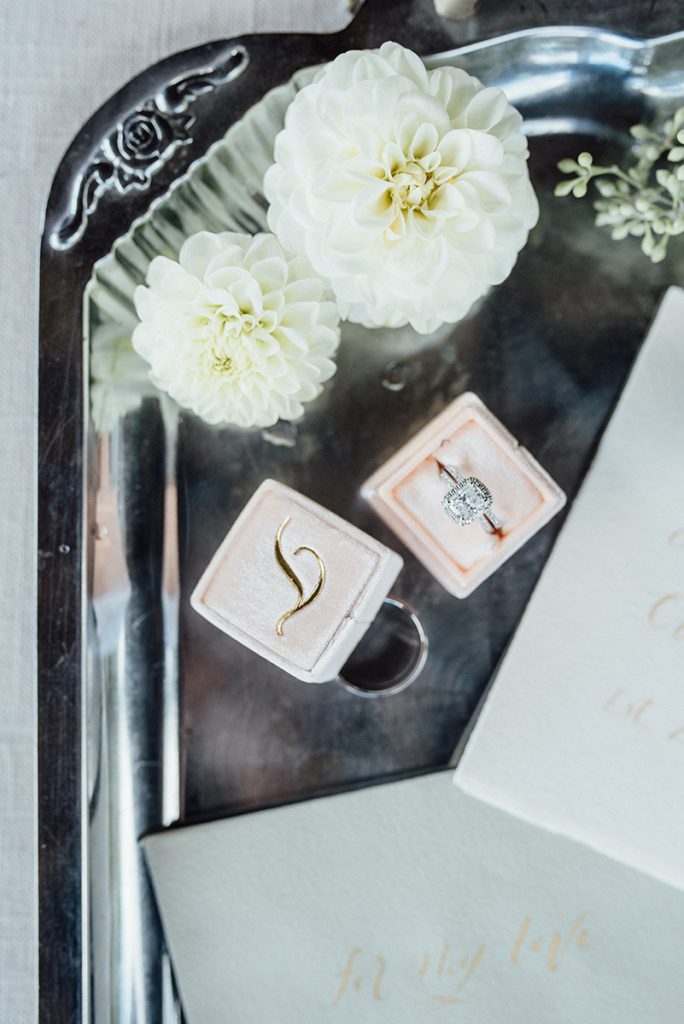 ---
Photography Credits
Lauren Renee Photography | Abbie Tyler Photography | Levana Melamed Photography | Weddings by Alisa | Ryan Zarichnak Photography | Eva Lin Photography | Tara Bennett Photography
All floral designs created by The Blue Daisy Floral Designs