How 3 Words Can Combat Wedding Decision Fatigue
How do you find your "3 words?" Hint: it's not on Instagram or Pinterest
Wedding planning and decision fatigue often go hand in hand. You've got a Pinterest board and Instagram images that excite you, but before long, your boards are filled with so many ideas and your "favorites" are too many to count. The solution may be more simple than you think.
Three words.
That is all you need. Sit down with your partner and dream big about your wedding day. Even if it is a little wedding. Dream deeply. Imagine how you want to feel on your wedding day. How do you want your guests to feel?
Do you imagine an all out party with the best music, the best drinks, and a night that goes on forever? Exciting, vibrant, FUN!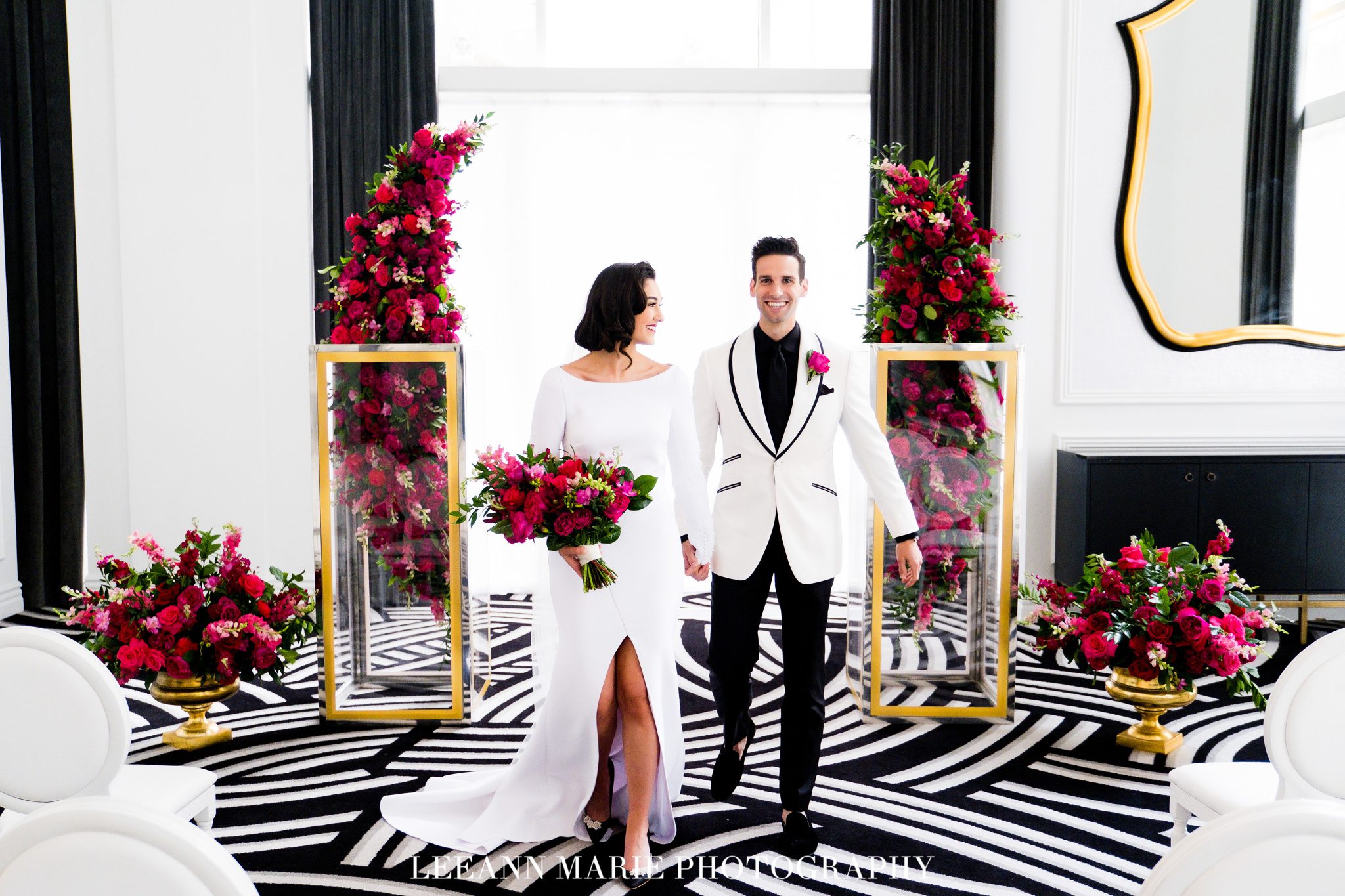 Are the guests dressed in their most formal attire, violins playing as you walk down the aisle in the historic city church, and you'll be wearing the pearls handed down to you from your grandmother? Classic, Elegant, Romantic.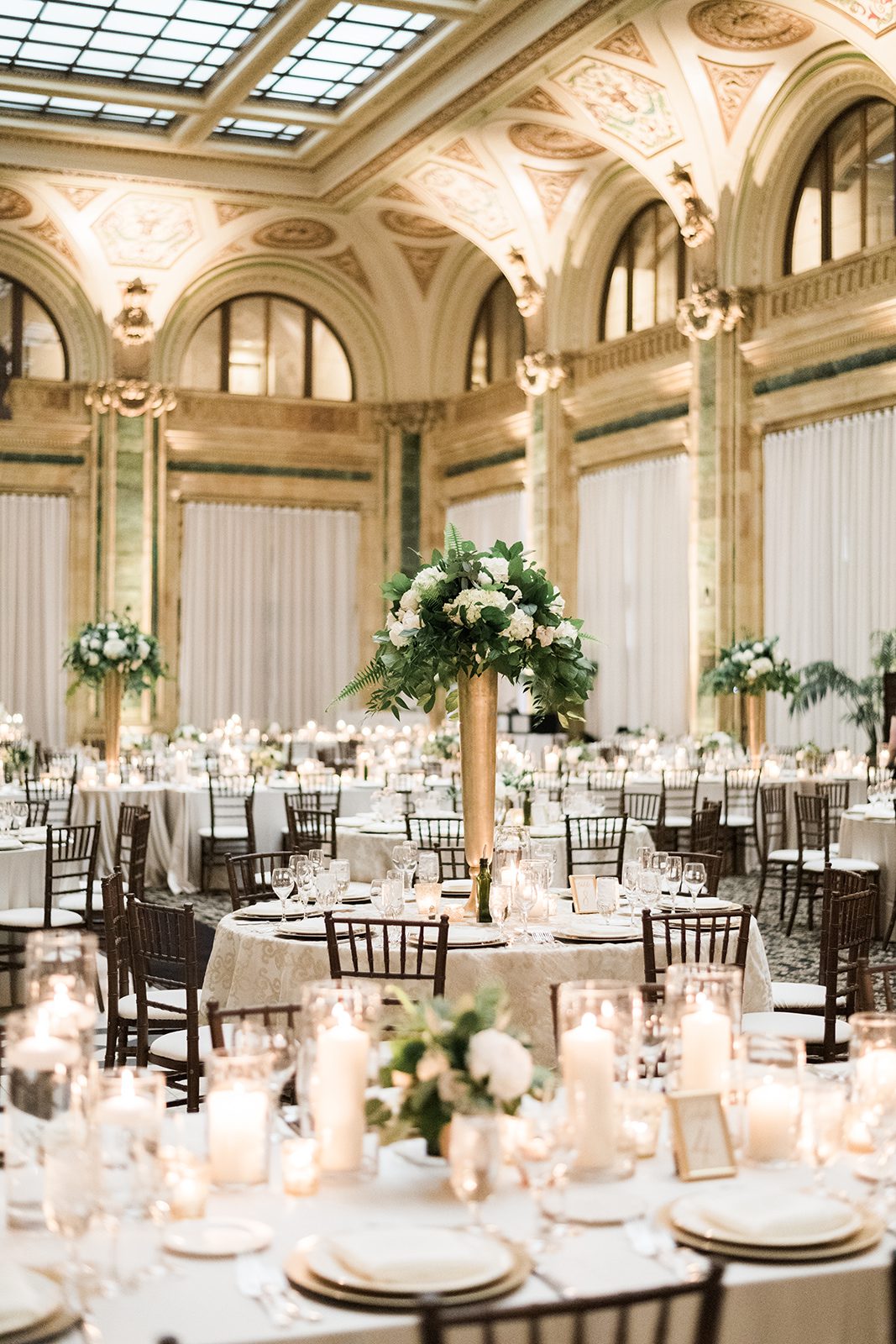 Will you be in your family's backyard with just 50 of your closest friends and family to celebrate your love beautifully but without all the formalities everyone says you "have" to have, yet you want it to still feel like a special occasion? Intimate, Simple, Beauty.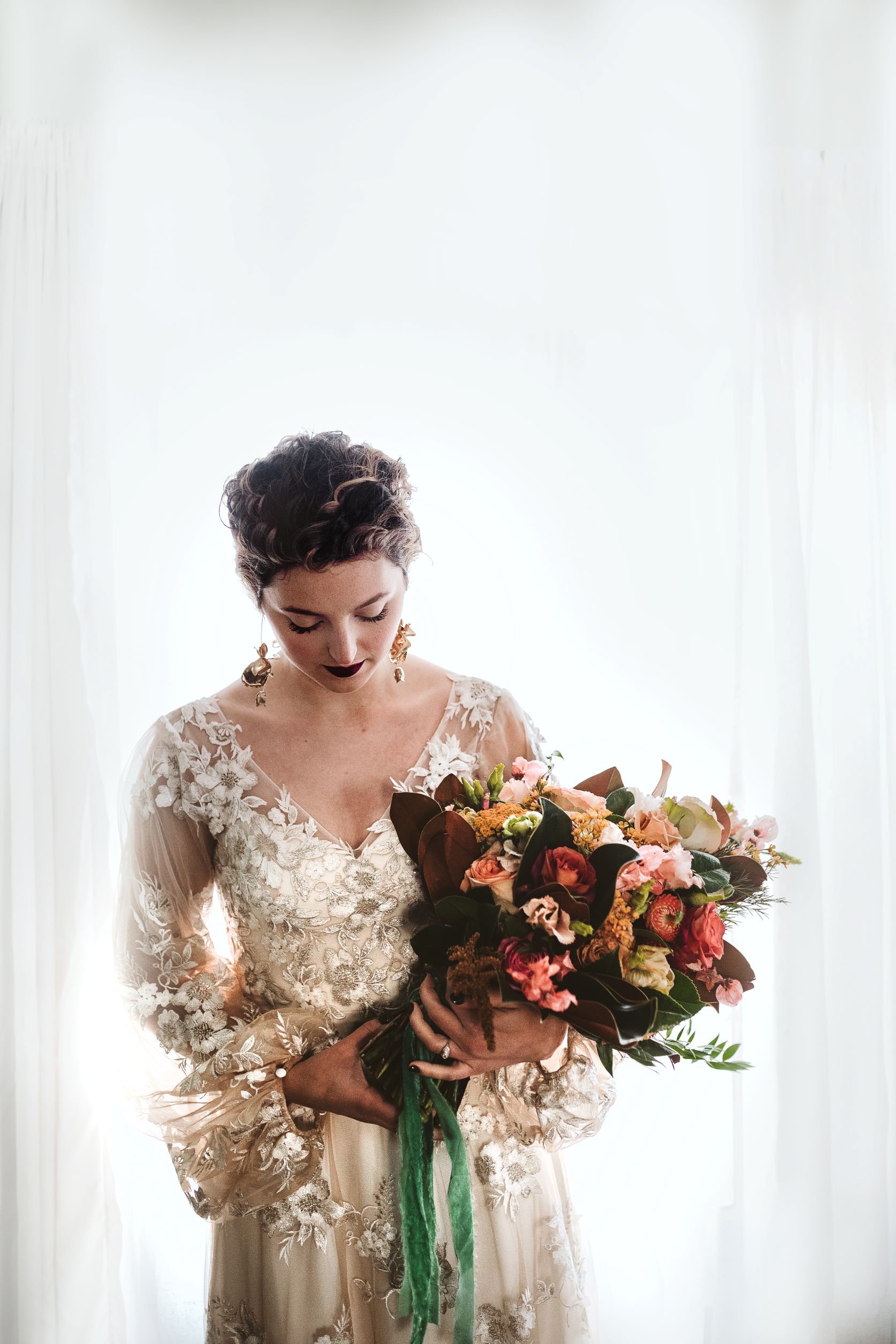 Give it a try!
Play with a few combinations. Brainstorm a long list of words and whittle it down if that helps. Make sure you and your partner are on the same page with your words.
Once you've established your three words, get to work. Comb through your Pinterest board and your Instagram saved photos and get rid of anything that does not fit within those words. Going forward, only entertain ideas that fall in line with your vision, your feelings, the experience of your day. Choose venues and vendors that align with your words as well.
Comment below with your 3 words! We'd love to hear how you're using them to create the wedding day of your dreams.
Now that you've got a clear vision, it's time to pick your colors. If you need some guidance there, we've got you covered in our post on choosing your wedding color palette.
---

Vendor Credits
Hotel Monaco editorial shoot: Burgh Brides, Leeann Marie Photography, Hotel Monaco, All Occasions & Marbella, Loree Mayer Design, Chosen by KYHA, Bridal Beginning, Glam to Go, Surmesur, Schafer Wholesale Florist
White and green Pennsylvanian wedding: Soiree by Souleret, Levana Melamed Photography, The Pennsylvanian, All Occasions, EF Lighting, Lendable Linens, Blanc de Blanc Bridal, Truvelle, The Black Tux, LoveLee Salon, Valarie Panei
Artistic backyard wedding: Hot Metal Studio, Eventioneers, Rebecca Schoneveld Bridal, A.B. Ellie, Salon Bella Rae, Adrienne Pace, Honeysilks & Co.