How to Choose a Wedding Florist
With so many great options available, how do you choose your wedding florist? The process can be overwhelming and you're likely already facing decision fatigue when it comes to planning your wedding. Here is a simple guide to help you narrow down your options and make a decision that you won't regret. These guiding principles can be applied to nearly any wedding vendor you need to hire as well.
Vibe
Experience
Pricepoint
Availability
Relationship
Vibe
You need to know the "vibe" of your wedding and the type of style you are looking for (See our post on How to Find your 3 Words). Then do your research from there. Look at the websites, portfolios, and Instagrams of several florists and see who fits in with your vibe. There is no use trying to shove a square peg into a round hole when it comes to style.
Experience
When it comes to hiring your wedding florist, experience DOES matter. Your flowers are a large investment and you want to hire someone who you feel confident in to design and deliver as expected on your wedding day.
Price point
Of course, experience does typically come with a higher price point. IMHO, it is a worthwhile investment for the peace of mind it will bring you. However, if your budget does not allow for a higher-end and more experienced shop or designer, consider looking for newer designers who fit your vibe. Before you shrug off a higher priced option however, I encourage you to see if your most desired florist has an option that will give you their high quality designs, your vibe, their experience, etc. but with some simplified services which might fit into your budget. Our Little Flower option is the perfect example of this!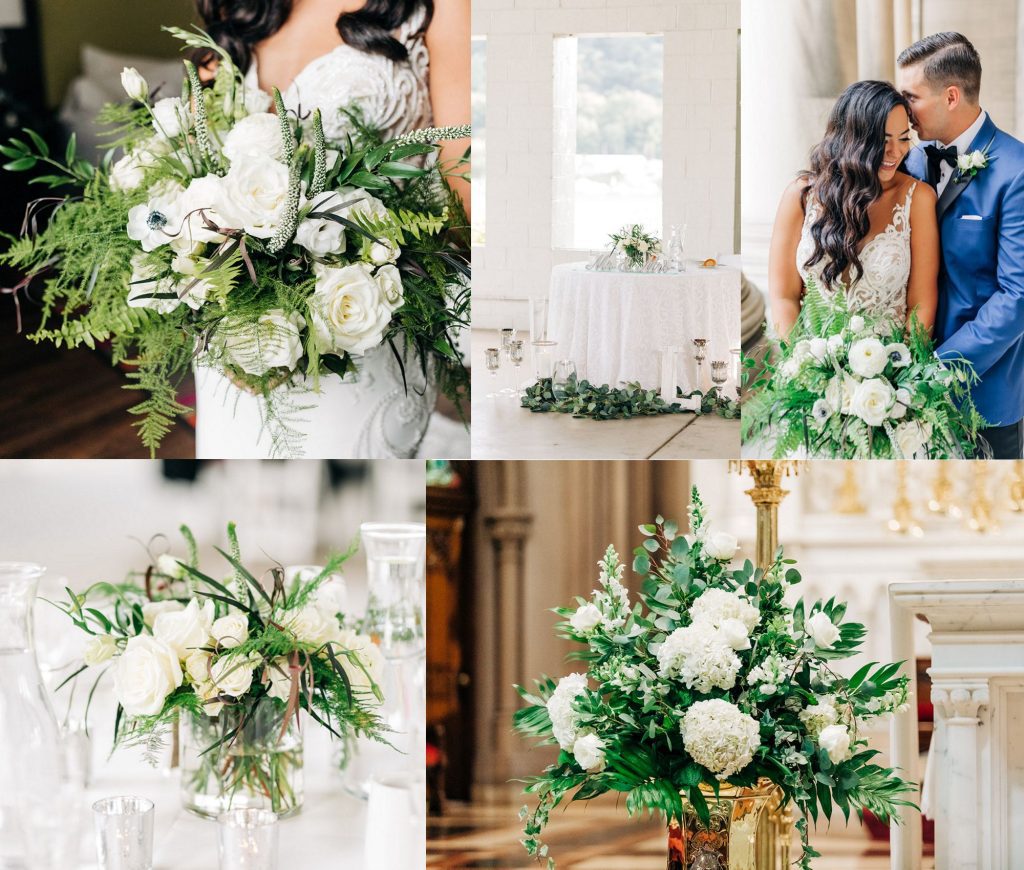 Availability
This one is a bit of the "chicken or the egg" dilemma. You've got to make sure your favorite options are available before you go down the deep rabbit hole of pricing, so you may have to check this box before you find out the price point. But, obviously, whomever you decide to love will have to be open on your date to service your wedding.
Relationship
Speak with your potential florist. Get to know them. Make sure they check the above boxes. How do they make you feel? Like you can trust them? Like you just had a weight lifted from your shoulders? Or like they kiiinda understand what you want and you think they could pull it off. You have to feel totally comfortable with your florist. And LIKE them. You'll be talking to them for the next several months. You want to make sure you don't get a pit in your stomach every time you have to send them an email. It is not worth spending less if you aren't going to enjoy working with them!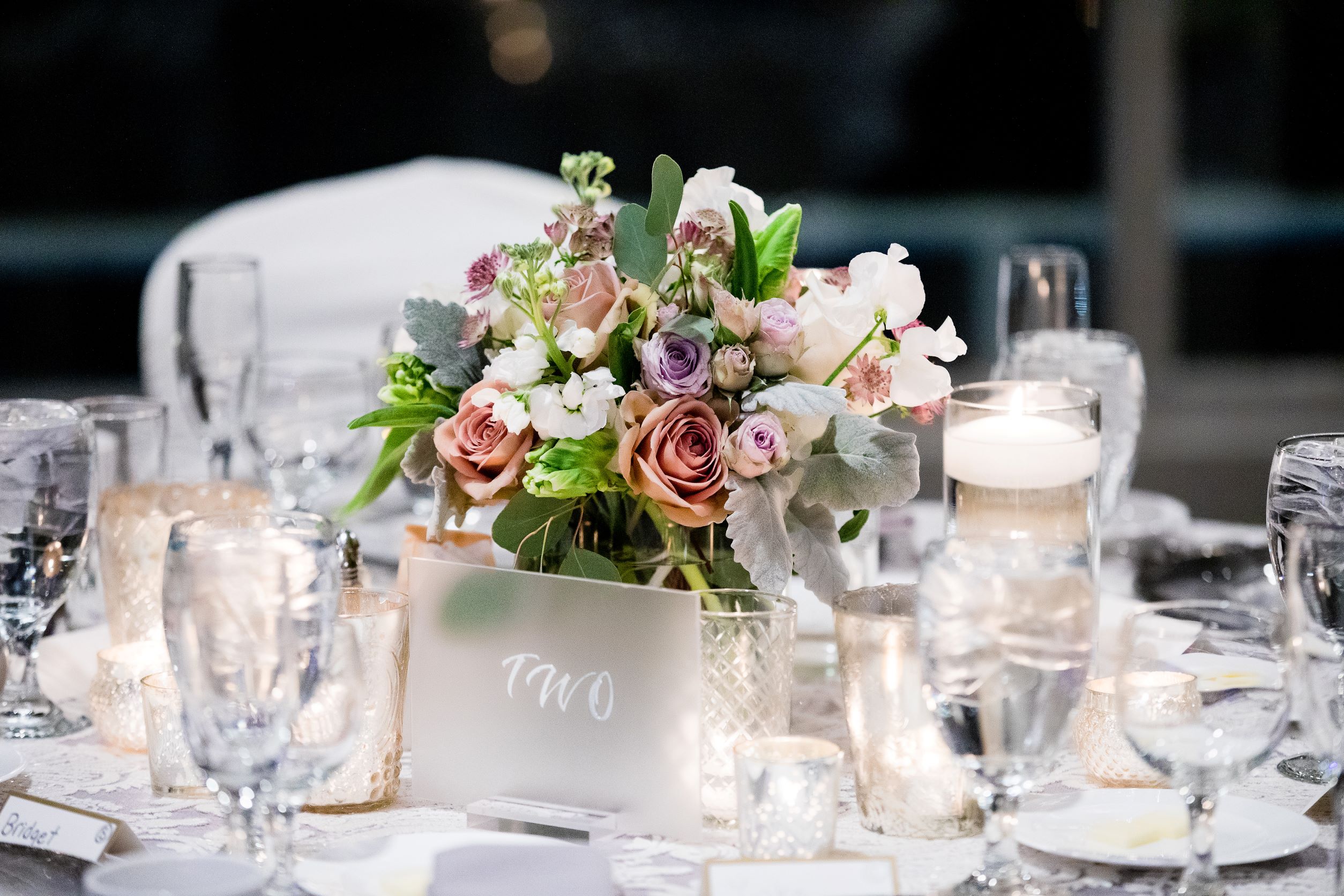 When you are ready to book your wedding florist check out our Full Service and Little Flower options and fill out the appropriate consultation form. Once we have the preliminary information from your consultation form we will be in touch to confirm our availability for your date and schedule your initial consultation!
---
Photography Credits
Shelby Heisler | Dawn Derbyshire | Leeann Marie | Levana Melamed | Abbie Tyler